Recent News
Over sometime now, I've noticed that there are a lot of firefighter's walking around the fire ground turtled up, face piece on, hood on, helmet secured with their chinstrap, and regulator out, waiting to do something, or even operating on an exterior line… This is extremely concerning! Not, the turtled up part, (Great Job!), but the regulato...
Continue reading
Everybody in the fire service has an opinion, so let me share mine! Have you encountered Q-decking? What did you do? How did you handle it? Let's keep this constructive! - Chris Botti, Owner, RPI. "Recently I watched a training video of some well intentioned firefighters trying to cut a metal Q-decking roof on what appeared to be an open web metal ...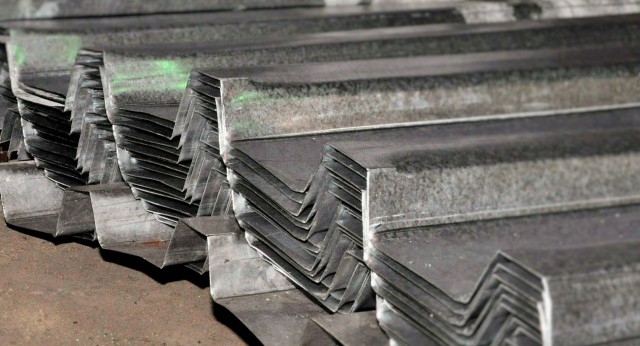 The other night I caught a small job in Brooklyn and the first due Engine Chauffeur 219 encountered a frozen hydrant. Following the proper procedure, the Chauffeur transmitted an URGENT for a frozen Hydrant and requested a 10-70. The Second due Engine was on a good hydrant and was able to hand stretch a 3.5" supply line to the first due Engine and ...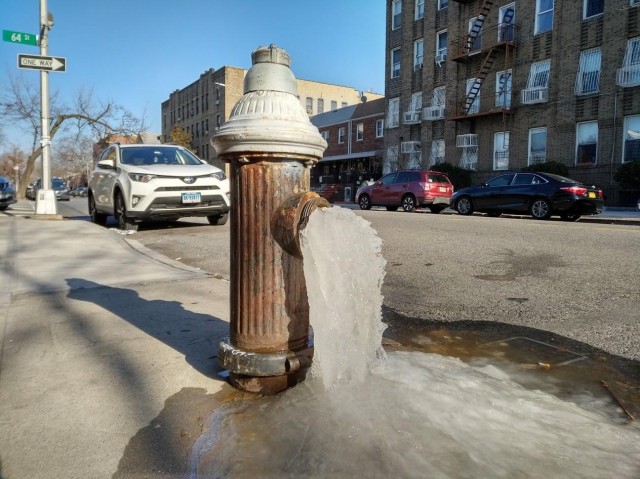 I recently read an article about how you shouldn't rest the aerial on a build due to many different factors... I have to totally disagree with this commentary. One of the factors of concern was failing the framework of the actual aerial, and another concern was potentially causing the parapet wall to collapse. While I guess this could be a possible...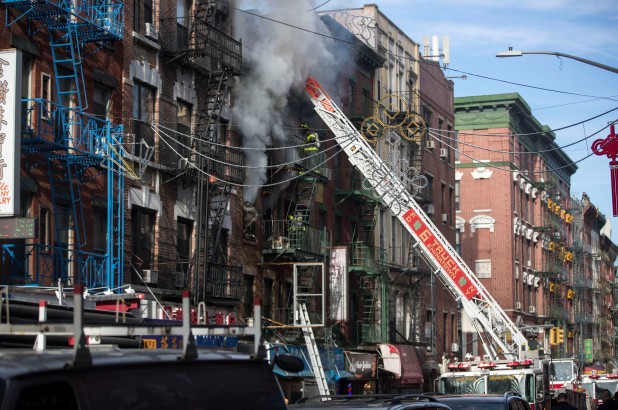 Locating and removing a down firefighter is probably the most stressful and difficult operations you may ever experience on the fire ground. There are a lot of "experts" in the fire service who come up with ideas on how, why, and what to do with very little practical experience of even being in burning buildings. There are a lot of removal d...