A Modern Innovator of Life Safety Equipment and a Leader in First Responder Training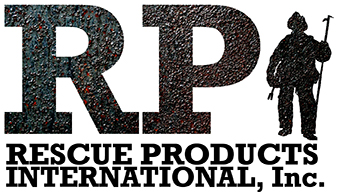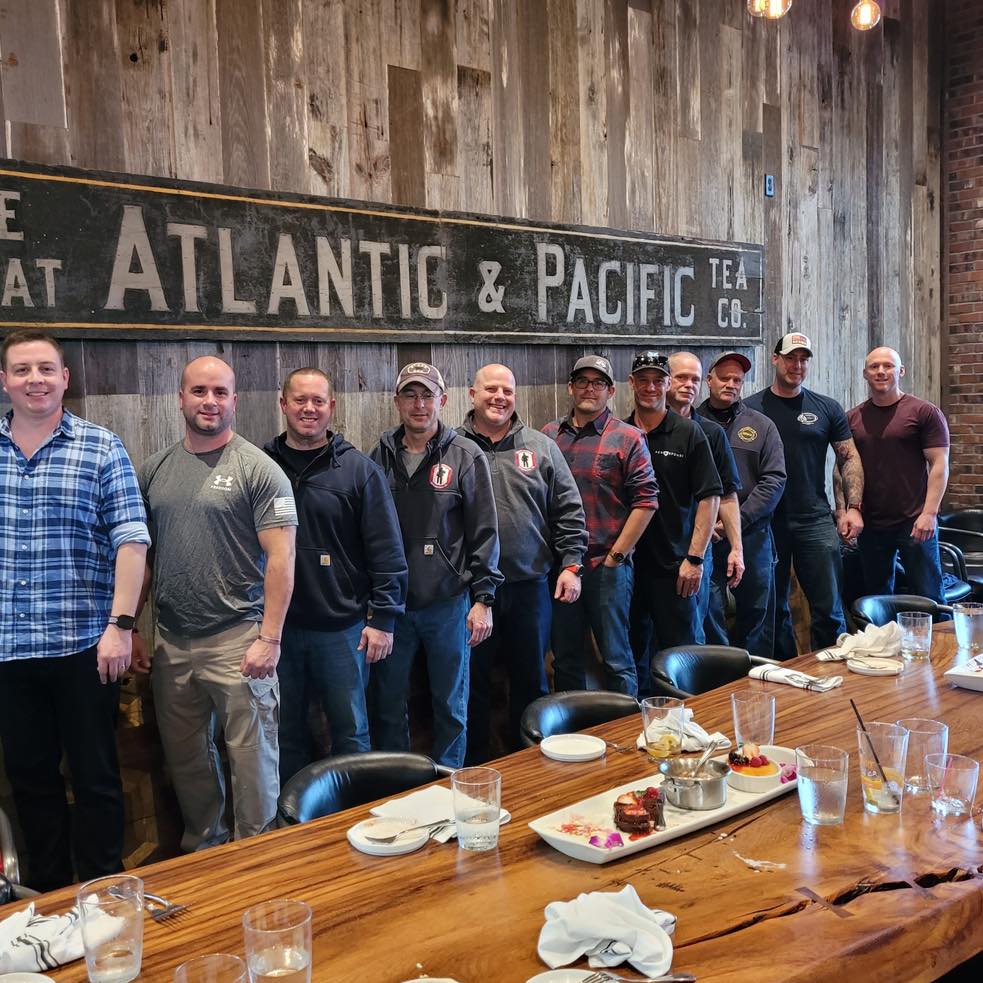 OUR TEAM

Production and Design

Currently, RPI produces all of it's products in the United States, by US workers! Many of the products are assembled at our Pine Island, NY facility. Our production staff consists of off duty firefighters, former military, and retired members of the fire service. Being involved in the fire service and emergency services is key to our operation because the staff understands how important it is that the product operates correctly the first time, every time! In this world, you may not get a second chance. It is understood that if they wouldn't feel comfortable on the device, system, or harness, then it will not leave our facility.

RPI works along with of our partners to continually improve our designs and products through lean manufacturing. All of our partners understand that Quality is priority number one when it comes to our products and the components that they produce for us! See our full list of manufacturers

RPI is an ISO 9001:2012 certified company by DQS, and continually conducts random testing on our products through our third-party testing partners Underwriters Laboratories (UL) and Safety Equipment Institute (SEI).

Designed by FIREFIGHTERS, FOR FIREFIGHTERS!

PROUDLY MADE IN THE USA!
INSTRUCTIONAL STAFF

RPI believes that providing accurate, proven, and current information and techniques is the best and only way to instruct. The RPI Instructors are chosen on their knowledge and experience as well as how they can relay this information to the beginner student all the way to the advanced student.

Many members of the RPI training staff are certified fire instructors, many teach for their local fire academies and departments, and many of the instructors draw from their own experiences in the field to provide real-life proven information. Our instructors haven't just read a book about what we teach! OUR instructors have operated at multiple alarm fires, High Rise fires, fires involving MAYDAY's, building collapses, high-angle rope rescues, crane collapse emergencies, confined space incidents, intricate HAZMAT and WMD incidents, live trench rescues, man-in-machine incidents, and SCUBA operations.

Many of the RPI staff have responded to major world impacting incidents such as the WTC Rescue and Recovery, Hurricane Katrina, the earthquake in Haiti, Superstorm Sandy, and the Miracle on the Hudson. RPI is proud to have the staff of instructors that we are able to choose from.